About Us
Costar Fabrication Corp.
Costar Fabrication Corp. is an operated business committed to being a service provider of choice to owners, developers and clients in the Philippines. From our original scope of repairs and maintenance in Costar since 2014, we now provide a full range of engineering services.

Over the years, we have built a stable workforce with a large number of our employees with extensive expertise. With more than 500 units of machines for metal fabrication, our experienced team is embedded with a range of skills and abilities, enabling us to meet any challenge in our field. We respond quickly to the needs of our wider community and industries.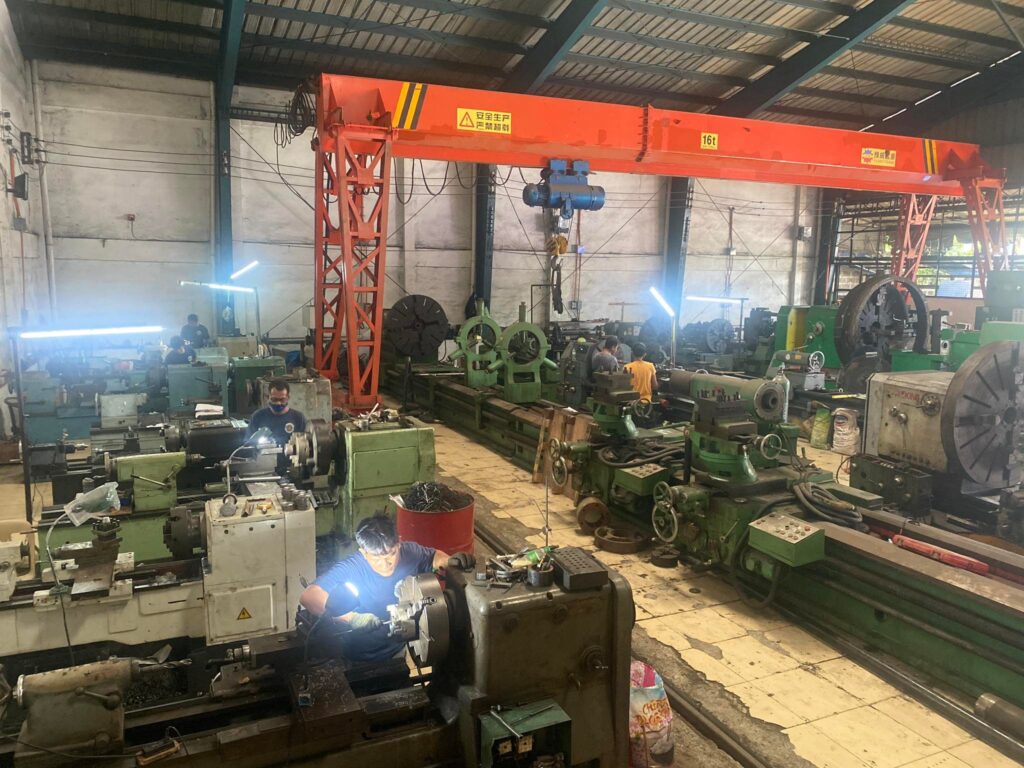 Working together successfully, encompasses our relationships with our clients, subcontractors and staffs, highlighting our desire to build relationships while working towards a successful outcome for all involved.
Costar Fabrication Corp will continue to grow as an internally recognized leader in innovative solutions in custom metal fabrication and manufacturing opportunities.